In Partnership with AFUR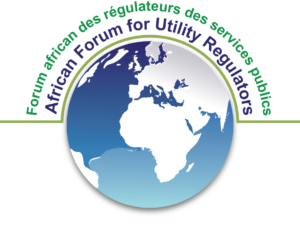 The partnership between AFUR and Green Energy Africa Summit provides a unique platform that drives dialogue and consultations that will support energy access for Africa over the coming decades. We work to ensure we provide a solution-based platform that sees investment and global capital go into the African energy sector. Over the course of the AFUR GEA Ministerial programme our partnership will underpin a closed-door dialogue of energy ministers to outline a robust energy roadmap for success.

The African Forum for Utility Regulators (AFUR) focuses on issues related to the regulation of energy, telecommunications, transport, and water & sanitation industries, with a particular emphasis on issues that are common across sectors (but not necessarily limited to the primary focus sectors).