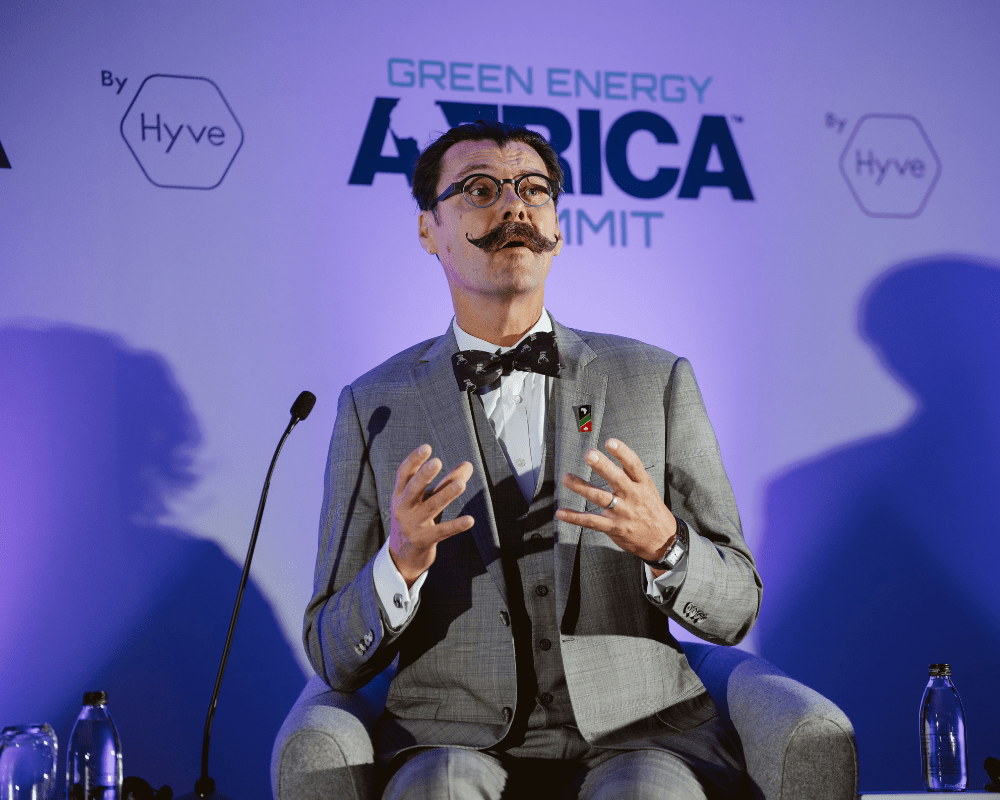 E-Mobility
A key discussion on e-mobility concluded that electric vehicles adoption in Africa will be slow given current market conditions – especially in sub-Saharan Africa. While electric mobility will be pick up, the process will be slow due to procurement, integration, cost, skills and commercial buy in. Likely trends in the sector are already being seen in the haulage and public transport sector, but much less in the retail segment.
Mike Peo from Nedbank CIB notably stated that the pace of policy and regulatory reform is slowing down industrialisation and other private sector ambitions within the sector. Participants insisted that the government's role should focus on unlocking the blockages and providing an enabling environment as stakeholders enter a very disruptive time in the EV space.
Last but not least, a key statement was made that the mining value chain and the automotive value chain should collaborate in order to drive maximum development in the sectors and drive investment.