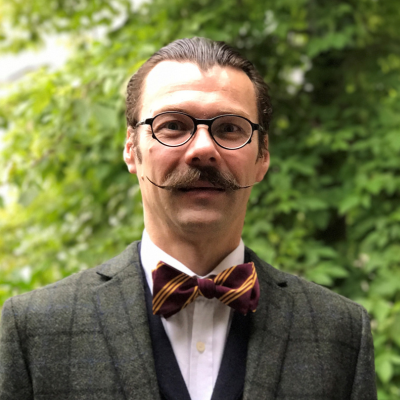 Christopher McLean
CEO, Stonechair Capital Corp
Christopher McLean is a finance executive with a deep understanding of the energy industry and a passion for supporting growth and development in African markets.
Based in Calgary, Alberta, Canada, Christopher is the CEO of Stonechair Capital Corp., a private equity and venture capital firm that partners with outstanding companies working in Africa's energy sector. He is also the lead manager of the #EnergyAfrica Fund, which is focused on driving growth and innovation in the African energy industry.
In addition to his work at Stonechair Capital, Christopher is actively involved in a number of industry organizations and initiatives. He serves as a board member for The Canada-Africa Chamber of Business and as a strategic advisor for both the Cost of Capital Observatory at the World Economic Forum and the Green Energy Africa Summit. He also has experience as an executive director, chairman, CFO, and director for various companies working in the energy industry.
With over 25 years of experience in investment banking, asset management, and venture capital, Christopher has developed a wide range of skills and expertise. He has a particular focus on energy finance and emerging markets, and has worked with many companies to support their growth and development. His skills include energy, emerging markets, asset management, venture capital, mergers and acquisitions, investment banking, finance, investments, start-ups, and capital markets.
If you're looking for a finance executive with a deep understanding of the energy industry and a proven track record of success in Africa, Christopher McLean and Stonechair Capital Corp. are well-positioned to help you achieve your goals.